Happy Thursday! I have to start this post by saying Happy Anniversary to my husband, Lee! Today marks 4 years of marriage!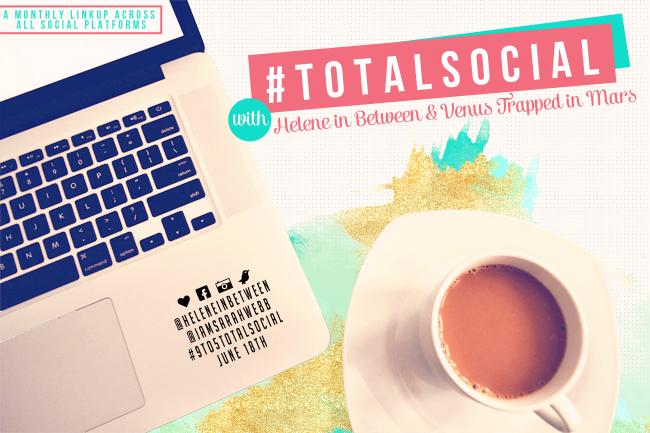 FAVORITE...
Movie: Titanic
Book: Harry Potter series
Quote:
"

I figure life's a gift and I don't intend on wasting it. You don't know what hand you're gonna get dealt next. You learn to take life as it comes at you... to make each day count."
Bible Verse: "Dear children, let us not love with words or speech but with actions and in truth." 1 John 3:18
Place: Mountains
Food: Ice Cream
Color: Yellow
Team: University of Alabama Crimson Tide
Holiday: Christmas
Season: Fall
Clothing Item: Pajama Pants
Music: Throwbacks from 90's early 00's
Game Show: Wheel of Fortune
Guilty Pleasure: Eating raw cookie dough
Share a favorite of yours with me in the comment section! Thanks!