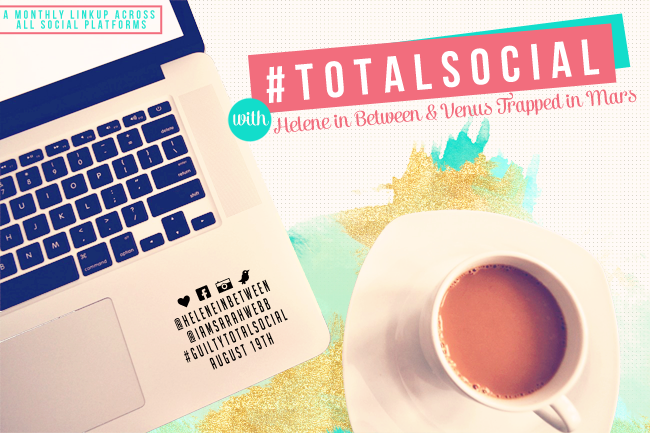 Today's topic is definitely a fun one: guilty pleasures! I have many, so let me share some of them with you.
Eating Cookie Dough
I'm a little bit addicted to eating raw cookie dough. I have been known to buy some simply to eat as cookie dough and never as cookies. If I am making cookies, I buy a large container so I have plenty of cookie dough to eat as well. Since becoming pregnant, this has been a hard thing to give up. Even when I want some yummy cookies, I refuse to buy cookie dough because I'm not sure I can resist eating it!
Self Serve Frozen Yogurt
This is another food addiction of mine. Whoever invented these types of places was a genius. I have no shame...I pile mine high with everything chocolate imaginable. Unfortunately, my husband refuses to eat at these places so I either have to go alone or find friends to go with.
Reality TV or Competition Shows
I can pretty much get into any reality/competition show. So, I often just keep myself from watching them because I know once you start...it's hard to stop. Some channels will do marathons of one reality show all day and in college, I definitely got sucked in like that a time or two. I have a few that I do watch on a regular basis- Dancing with the Stars, Dance Moms, Catfish, Shark Tank, and Next Great Baker. Although, I have been known to watch Duck Dynasty, Toddlers & Tiaras, Dating Naked, Whodunnit?, The Bachelor, Myrtle Manor, Keeping up with the Kardashians, Say Yes to the Dress, Supernanny, Undercover Boss, Pawn Stars, The Voice, etc. etc....the list could go on and on.
Throwback Music
I love listening to a 90s or 00s station on Pandora or busting out the Backstreet Boys, NSYNC, Britney Spears, Christina Aguilera, etc music on my ipod. I think part of it is the nostalgia of it all. Another part is that music is fun. I can remember when that type of music started going out of style and it was embarrassing to be caught listening to it still. However, now #throwbacks are cool.
(How many of you had the original Now CD?)
Okay...if I have to be completely honest...none of these things make me feel too guilty. :)
What about you? What are some of your guilty pleasures?